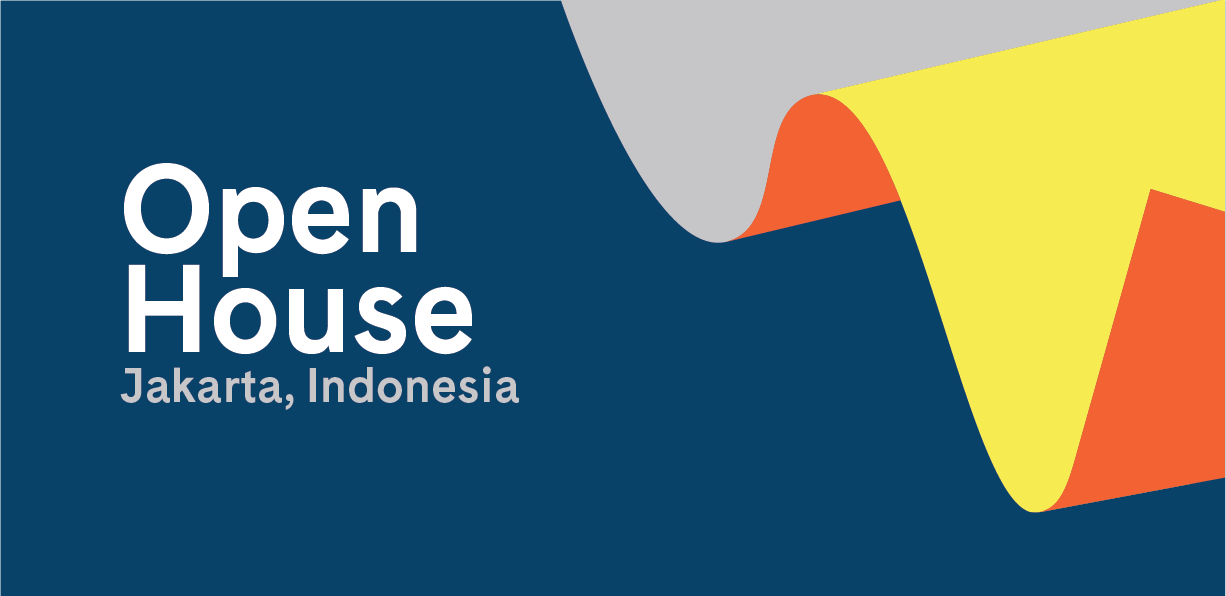 Jet Technologies to launch Jakarta flexo printing demonstration centre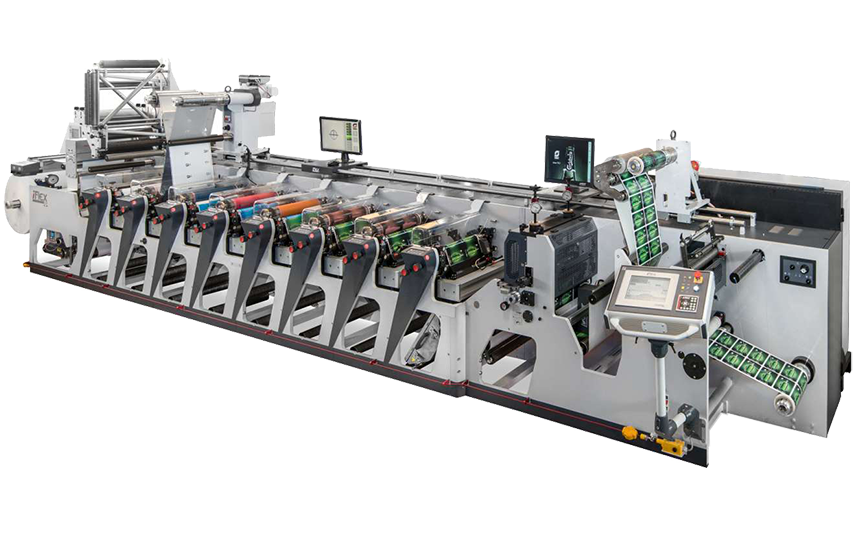 Jet Technologies has announced it will this month open a new Jakarta demonstration centre, where its full range of products for the flexo industry, including the OMET iFlex, will be showcased.
The OMET iFlex will be available for private demonstrations, showing OMET's newest press and its ability to effectively change print jobs in a matter of minutes. Jet Technologies will be running a variety of live print jobs at the demonstration centre so clients can get the full scope of the press's capabilities.
So far there has been substantial interest from customers within Indonesia & Southeast Asia who are excited to see the iFlex in action. Jet Technologies is committed to listening to the needs of its customers and is responding to the demand for live demonstrations by opening its new demonstration centre in Jakarta for a short period.
"Late last year, Jet Technologies hosted a Labels & Packaging seminar in both Jakarta and Surabaya, with over 300 visitors attending," said Jack Malki, Director, Jet Technologies. "The launch of a demonstration centre in Jakarta is all part of Jet's investment into the Indonesian market place, with a view to provide leading-edge solutions to clients and push the boundaries via education and demonstrations."
Jet Technologies is a unique system supplier, offering a complete flexo supply solution. At the new demonstration centre Jet will be operating the OMET iFlex using its Pulse Puretone ink system, Asahi water-wash plate, Kocher+Beck tooling and other related products.
The new demonstration centre is located at Lippo Cikarang, Jakarta, Indonesia and will open May 28, 2018 for a limited time. To book your private demonstration visit http://info.jet-ap.com/omet-open-house.
Location
Jl. Kenari Raya Blok A / No. 11
Delta commercial Park – Delta
Silikon 6 Lippo Cikarang, 17550
Jakarta, Indonesia