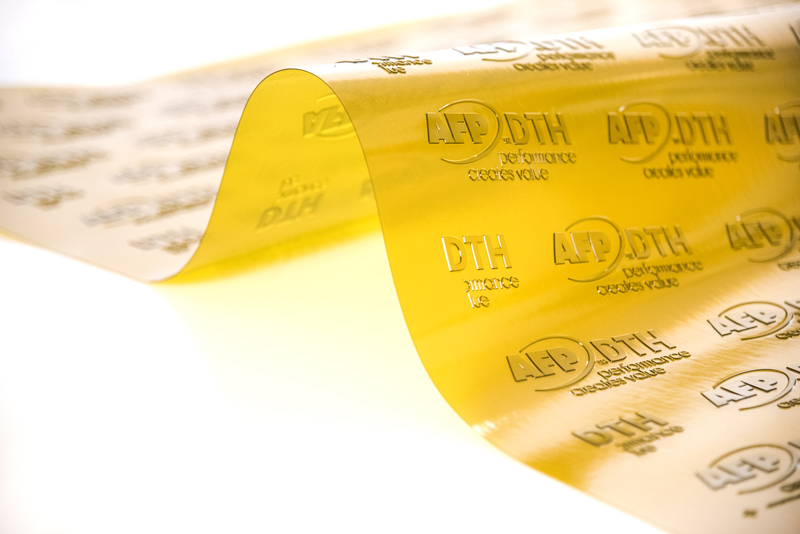 Jet launch Asahi's premium flexo plate technology for the Packaging & Corrugated markets in Australia & New Zealand
Jet Technologies and Asahi Kasei have announced a new agreement to launch the full range of solvent-wash plates in Australia and New Zealand. This will allow printers to achieve a higher quality image reproduction for their customers, while also reducing waste.
This builds on Jet Technologies' long-term partnership with Asahi Kasei – Jet Technologies first introduced their water-wash plate technology in Australia and New Zealand several years ago. That technology is today recognised as one of the leading technologies in the field of labels.
Asahi's solvent wash flexographic printing plates have unique features, such as their patented Clean Transfer technology, which delivers a cleaner ink transfer. Not only does this deliver a very high print quality, but it also improves and reduces waste and press wash-ups. In fact, independent testing shows that Asahi plates with the Clean Transfer technology deliver at least a 26 percent improvement in operational equipment effectiveness (OEE).
"Packaging and corrugated printing companies in Australia are under pressure from their customers who have strict requirements when it comes to the quality of their printing as well as the pricing," said Jack Malki, Director, Jet Technologies. "We always strive to bring the latest innovations to market in order to meet the needs of the industry. Implementing Asahi plate technology will enable our clients to improve the quality of their printing, as well as make their process more efficient resulting in substantial cost reductions."
The Clean Transfer technology enables a more efficient ink transfer, giving the printer a wide colour space with vibrant colour reproductions and soft tonal shades fading out to zero. All of this, without the need for any software or specific hardware or lamination. The Asahi flexo plate range was developed for use with a wide range of solvent, water and UV based inks.