Packaging Solutions
Wine Industry Products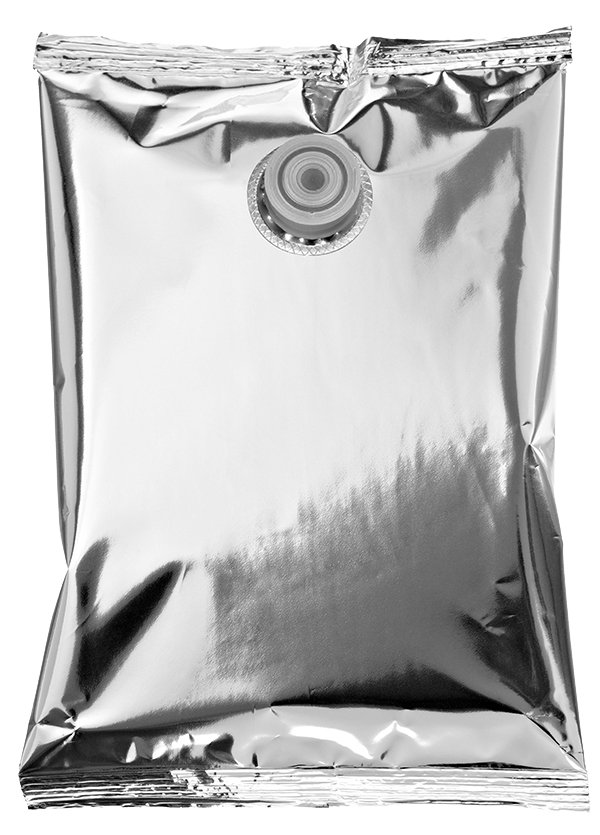 Packaging Solutions for the Wine Industry
Jet Technologies offers functional packaging to make your brand look best on shelf, this includes closures, sparkling wine hoods, liquid pour pouch with spout & bag-in-box.
Product Range
Wine/Spirits Closures – ROPP
Our aluminium closures have multiple liner options to manage the oxygen transfer rate that your product may require. The cap size range is extensive and suitable for local application in manufacturing.
Jet Technologies' aluminium closures can be printed up to 5 colours to create the beautiful & functional packaging for your business.
ROPP closures for:
Wine
Spirits – Anti-refill options available
Sparkling Wine Hoods
The standard for sparkling wine closures:
Big sizes
Multiple printing options
Gravure printed
Digitally printed
Hot stamped
A range of hoods made from biocompatible material, a patented polymer, multi-layered & self-supporting material. Free from glues and adhesion promoters with 100% vegetable origin.
Bag-in-Box
A range of bag-in-box options include:
Sizes from 1 to 20 litres
Barrier and Non-Barrier
Spout options available
Certifications that cover the following:
ISO certified
HCCP certified
Food contact certified
Migration certified
Environmental certified
Quality certified
Newest Products

Innovative Cask
The liquid pouch is a flexible, self-supporting pouch that can be used to package all types of drinks.
This packaging is innovative and respectful of nature. Designed for wine and all other drinks of 1.5L, 2L, 3L or 5L with aseptic tap. The film structure offers oxygen barrier and ensures excellent ageing of the packaged product.