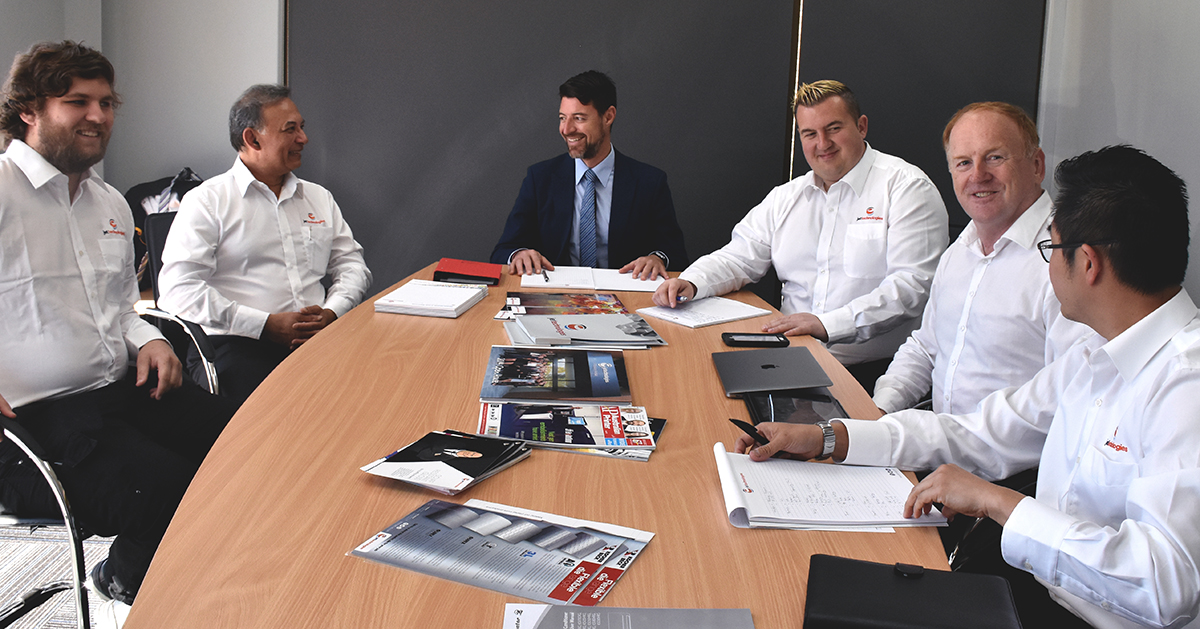 Jet Technologies grows its Victorian team and opens Melbourne facility
In a move to further support their growing customer base in Melbourne, Jet Technologies have expanded the team with the addition of two new members.
Josh Hurst – Print Technologist
Josh Hurst joins the team as Print Technologist and will be working closely with James Montgomery and the team to support Jet's range of UV inks & coatings.
Aeson Lau – Product Manager – Adhesives
Aeson Lau joins the team as the Adhesives Product Manager and supports Jet's range of adhesives as used in a wide range of packaging and finishing.
The addition of the two team members comes as Jet opens an office in the Melbourne suburb of Braeside, it will be attached to the existing warehouse that Jet has operated there for some years.
An ink and adhesives blending & testing facility will also be established there, complementing the facilities Jet already operates across Australia, New Zealand and Indonesia.
Jack Malki, Director of Jet Technologies was pleased to attend the opening of the office.
Jet Technologies
1/2 Braeside Dr
Braeside 3195 VIC