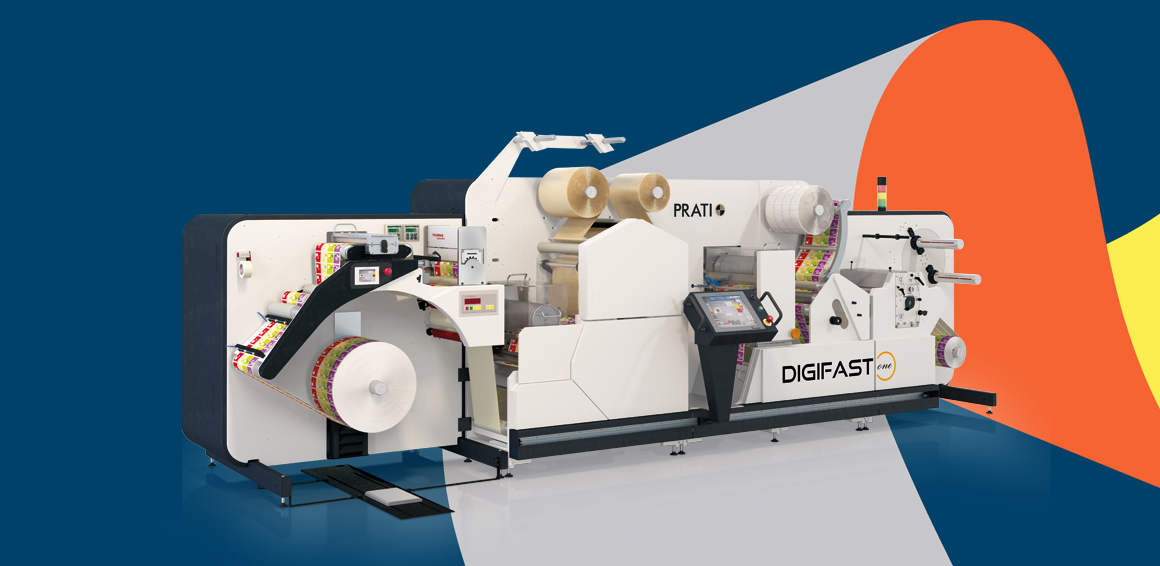 CCL Master Label take the lead with new Prati Installations
CCL Master Label take the lead with new Prati Installations
Master Label (a member of CCL Industries) is the largest label group globally & has taken further steps to secure its market-leading position in the Indonesian labels & packaging markets.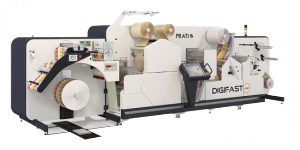 Company
CCL Master Label
Profile
CCL Master Label is an Indonesian label printing company since 1991. As a specialist label manufacturer CCL Master Label service a wide range of industries such as pharmaceutical, personal care, cosmetic, food and beverage, toy, electronic, lubricant oil, chemical, household and retail.
Product
Prati Digifast One
Results
A full suite of finishing technologies to convert digital print into finished labels.
The fast-evolving Indonesian market has seen a score of new market entrants in recent years, each trying to capture a share of the market which is one of Asia's largest thanks to its 270+ million inhabitants.
To stay ahead, CCL Master Label continues to invest in new technology to secure its position atop this prized market.
With growth in their digital printing, CCL Master Label ran into the problem of how to efficiently convert their digital print into finished labels. This bottleneck had severly limited their ability to fully support their clients' requests in this field.
After considering numerous solutions, CCL Master Label selected the Prati Digifast One for this critical role. The Digifast One is Prati's top of the range digital finishing solution, offering a modular platform that enables label converters to configure the machine to suit their embellishing needs.
Bringing together a range of finishing technologies, in semi or full rotary modes, converters can finish virtually all repeat jobs with a single set of print cylinders and one magnetic cylinder.
Represented in Indonesia by Jet Technologies Indonesia (JTI) , the local service and training provided by JTI was a critical factor for CCL Master Label in making the decision.
Dharmadi Bongso, Managing Director of CCL Master Label says "It has transformed our digital label printing due to its quick setup times and simple operation. The support provided by Prati and their local partner Jet Technologies Indonesia has also been very pleasing."