Packaging Solutions
Cup Fill Seal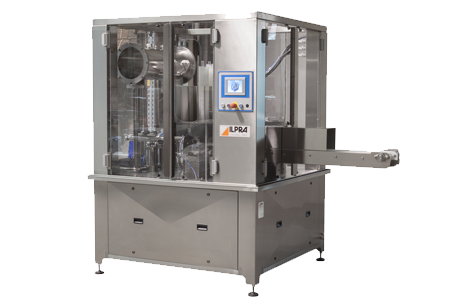 Cup Filling & Dosing Solutions
Jet Technologies supplies complete packaging systems with fill and seal capabilities.
Product Range
Die-Cut and Roll-Fed Lidding
Differentiate your product with Jet Technologies' unique lidding solutions. The lid is a perfect location for premium brand exposure; create a boutique feel for your products with lidding and packing options to match.
We can offer you:
Access to a range of lidding materials from our European suppliers
Sizes to suit various cup diameters and shapes
Warehouse and just-in-time deliveries
Multiple substrates (Foil, PET, PP), barrier & sealing options to suit your needs
Cup Fill Seal Machinery
The process of filling contents inside pre-formed cups on the top of which compatible pre-cut lids are sealed.
The applications for Jet Technologies fill seal solutions include:
Cosmetics
Dairy
Desserts
Food Condiments
Pharmaceuticals
Ready-made meals
Soups
Yoghurts
Thermoform Fill Seal Machinery
A similar process as cup fill seal machinery but cups are formed and sealed starting from a web.
New Products
Ilpra R12
The Ilpra R12 is the newest rotary fill machinery with the speed of 9000 cups/hour and flexibility to fill your way. This 12 station filler allows you to create your product with a modular design.