Packaging Solutions
Coffee Packaging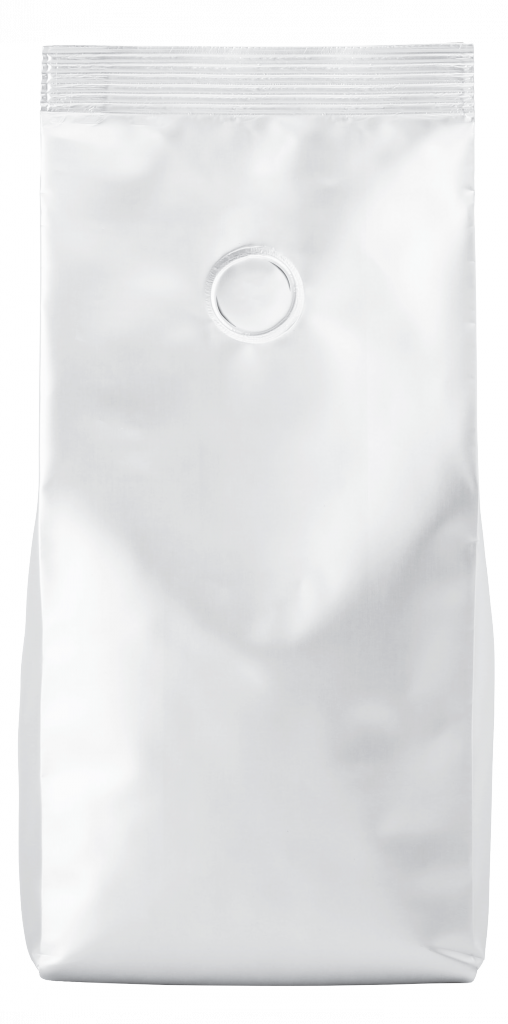 Coffee Packaging Systems
With our global partnerships, we provide the expertise, quality and support in flexible packaging, machinery & valves for coffee roasters.
Product Range
Flexible Packaging
Increase the speed and efficiency of your packing process. With our functional and printed packaging, your products will always stand out on the shelf and present your brand professionally, as well as keeping your ingredients fresh.
High quality gravure and UV flexo printing process up to 9 colours.
All bags are heat sealable and suitable for vacuum packing.
Vertical Form Fill Seal Machinery (VFFS)
Our partner Goglio has a range of VFFS options to suit your bag format and output requirements. With local installation and servicing.
National Service Capabilities
Local Technical Support
Telephone Support
Maintenance and Repair
Installation Support
Spare Parts
Degassing Valves
With the degassing valves unique design the valve removes air trapped in bags during palletisation. Our Goglio valves are placed in the bag as its being formed on the machine.
Customer Success
"What attracted Dimattina to the G21 were its proven operations in the Australian market, and the ability to purchase the machine, coffee laminates and degassing valves from a single source."
– Lino Bettiol, Director, Dimattina Coffee