Jet Technologies joins the Roundtable on Sustainable Palm Oil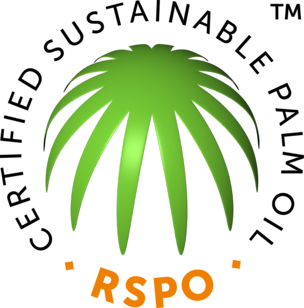 The RSPO are a not-for-profit that unites stakeholders from the 7 sectors of the palm oil industry: oil palm producers, processors or traders, consumer goods manufacturers, retailers, banks/investors, and environmental and social non-governmental organisations (NGOs), to develop and implement global standards for sustainable palm oil.
Sustainable Palm Oil membership is very important as it allows producers to be recognised for their leadership in implementing best practices under key environmental and social categories. It requires compliance to a
supplementary set of criteria, building on the existing RSPO Principles & Criteria.
Jet Technologies is a supply chain associate, for its trading of palm oil derivative products through its chemical division. This venture will allow greater transparency of supply chain of sustainable palm oil into the Australia and New Zealand market for palm oil derivatives including surfactants.
Jet Technologies has a vision to advance the production, procurement, finance and use of sustainable palm oil products, ensuring global standards for the entire supply chain of sustainable palm oil.